CONSIDER WIND & SOLAR ENERGY SOLUTIONS FOR YOUR HOME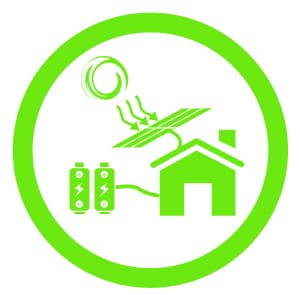 These systems are a standalone energy system that doesnt require any input from the electricity.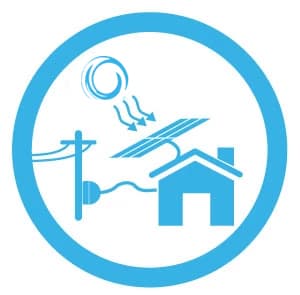 These systems are integrated directly to the grid and dont require a battery.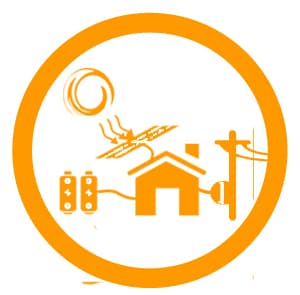 Hybrid Energy system is the combination of both On Grid and Off Grid systems.
We can determine your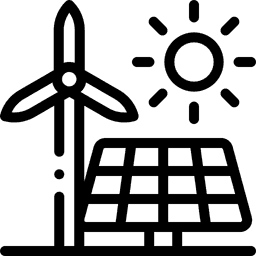 Hybrid Energy Potential

Permit And Interconnection Documents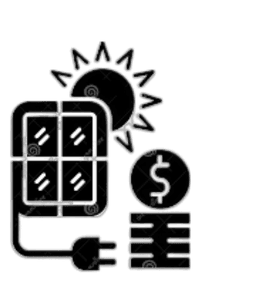 Financial Feasibility
Our Projects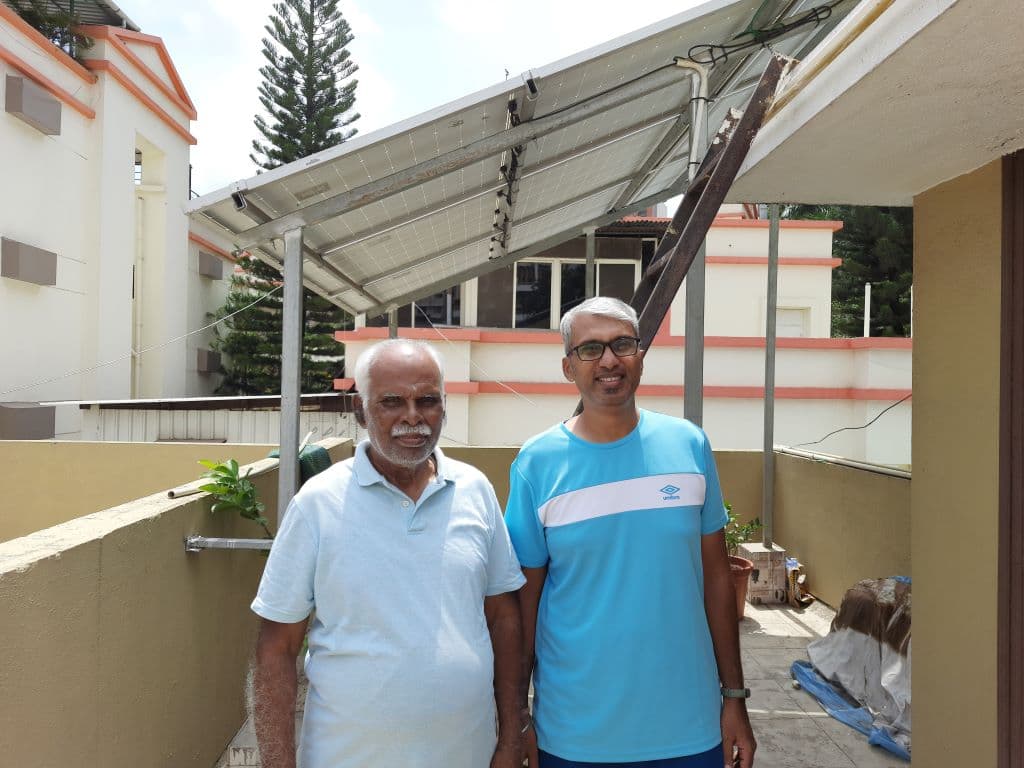 3 KW residential Solar at a Bungalow,
Kokane Chowk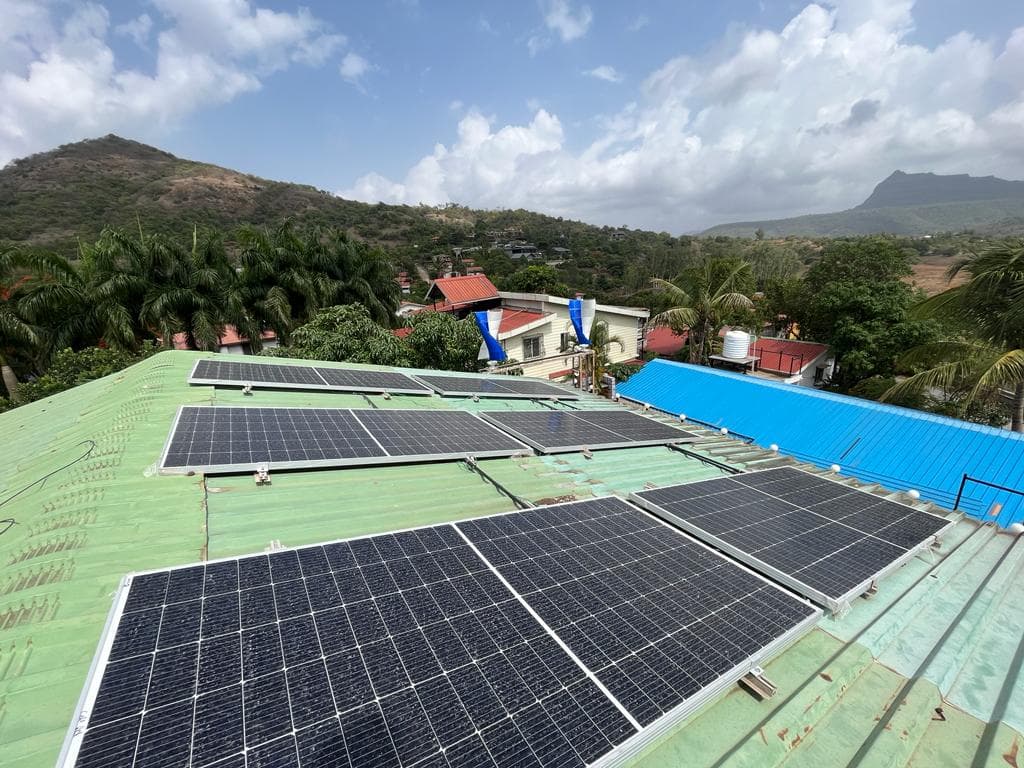 4 KW Hybrid Installation at Pawana Lake, Lonavala