ABOUT US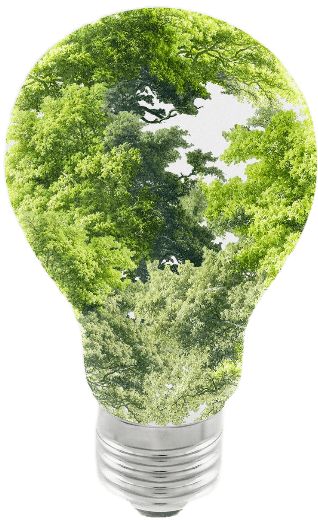 A GREEN VISION
We began with a passion for sustainability and a vision for a green future. We started by researching the renewable energy industry, studying the latest technology, and analyzing the market trends. Our inital milestone was to develop our technology and build partnerships with suppliers and customers so that we can make green energy a feasible and sensible way of powering peoples lives. We know that the impact of our work is far-reaching, not just in terms of reducing carbon emissions, but also in creating jobs and improving the lives of people around the world
ATTEMPTS TO INNOVATE
As young professionals, duing our research on renewable energy, we explored technologies varying from hydrogen to piezoelectric. We tested the current state of the technologies in renewable energy dodiv and analysed the best trends for today and the future.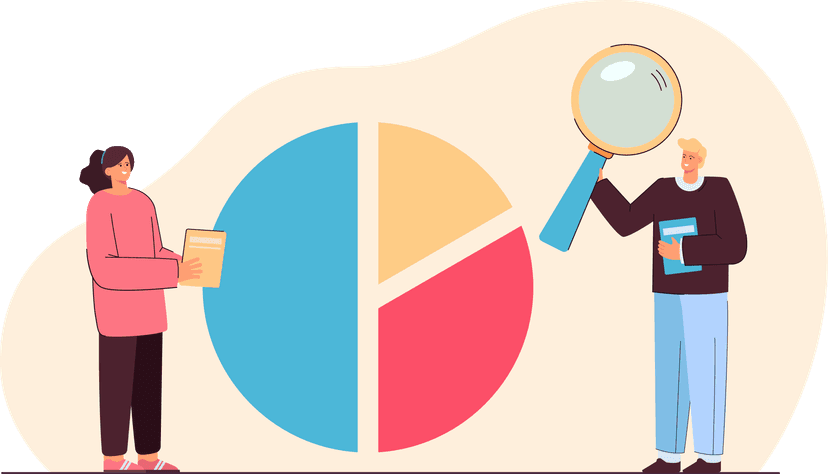 THE GOLDEN RATIO
With research we found prowess in developing unique combination of energy sources for any geographical location. By implementing energy generation using distinct methods in the optimal ratio, we can ensure the energy needs are met consistently and efficiently thoughout the year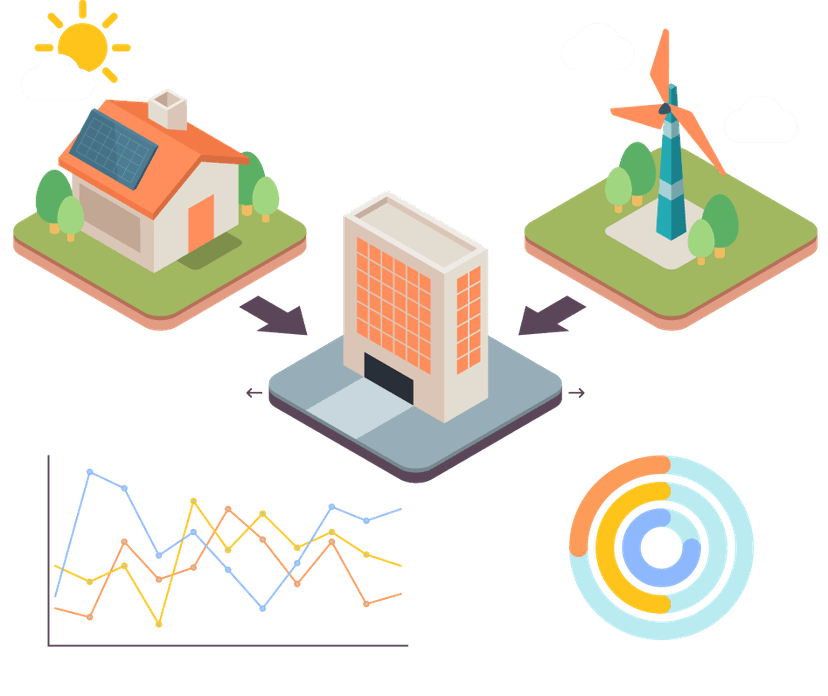 RANGE OF SOLUTIONS
From solar to biogas to helical wind turbines, we have all solutions under one roof. We provide our clients variety of solutions tailored for their requirements.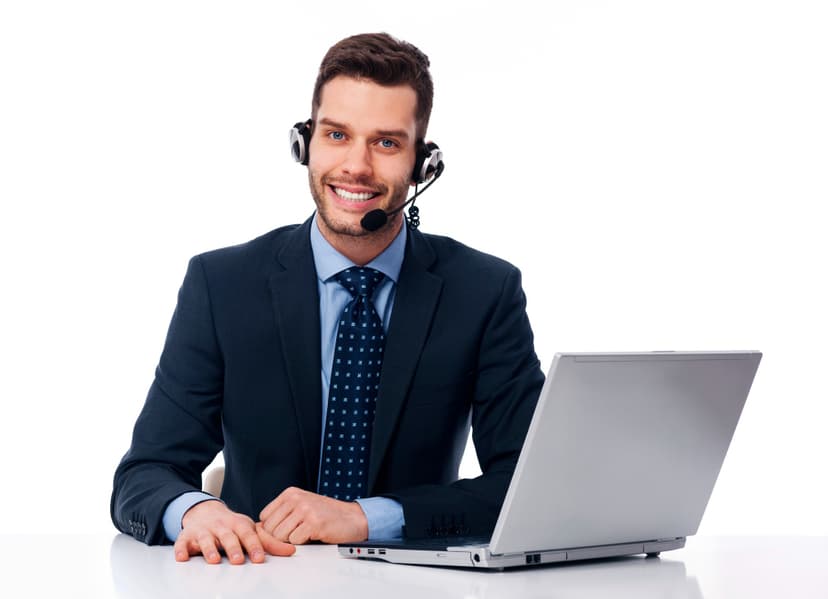 END-TO-END SERVICE
From energy audit to civil work and beyond, we accompany you in your journey for a sustainable life powered by green energy.
Meet the team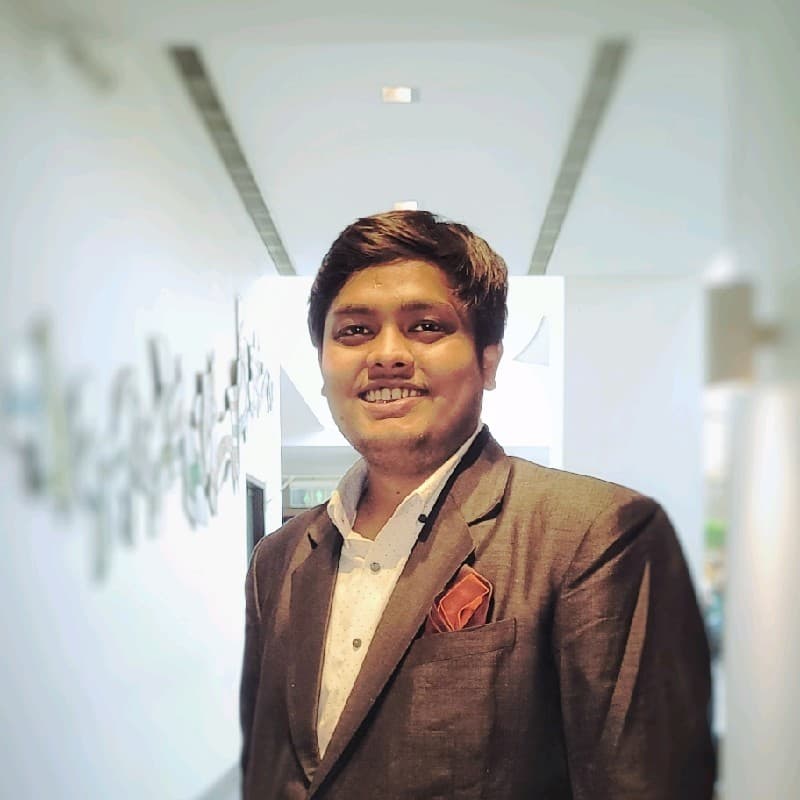 Akshay Jain
Co-Founder & CEO, Energybae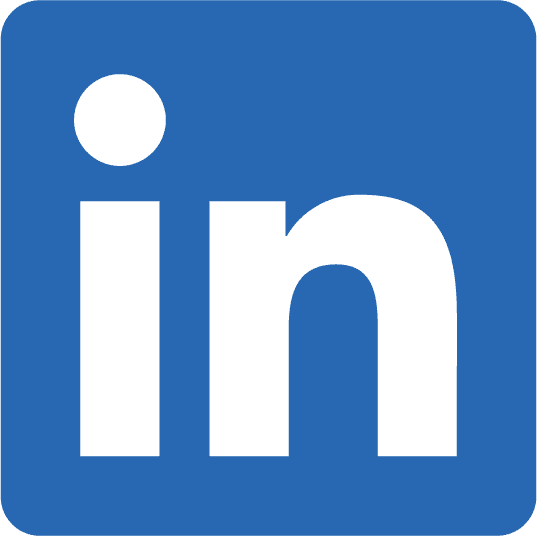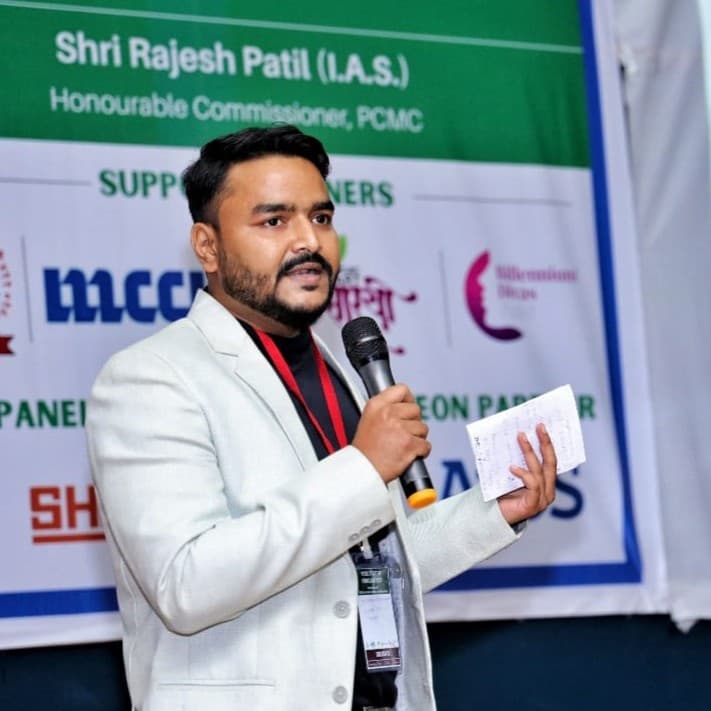 Pranay Khobragade
Founder and COO, Energybae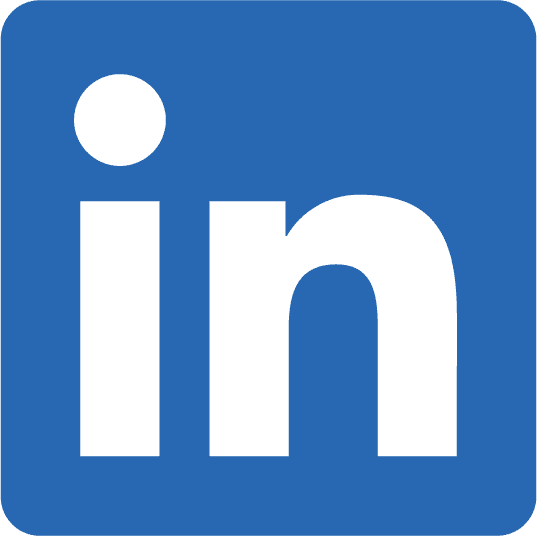 Our Partners